Build Your Creative Courage
April 30, 2015 - May 21, 2015, 7:00 pm - 9:00 pm
@287 Gallery & Meeting Place, Danbury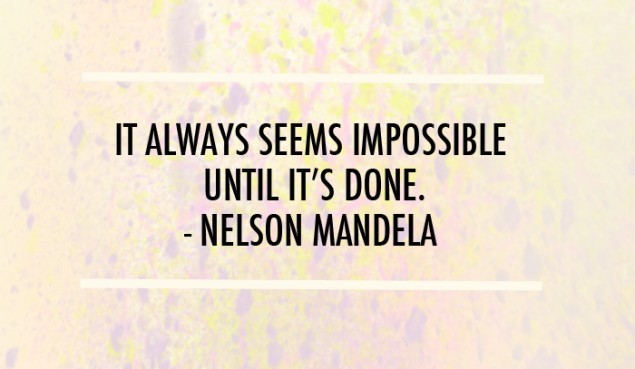 Are you stuck - challenged to tap into your creative, innovative self? Are you looking for new ways to stimulate out-of-the-box thinking about your enterprise or venture? Are you hesitant to pursue a dream you have because you lack the confidence? If you're ready to shake things up in a creative and supportive way, read on. We have the blueprints to help you reconstruct a foundation of inner-freedom, self-confidence and ease.
The tools we'll use to "Build Your Creative Courage" include: a variety of low-impact art exercises for which we provide all the materials (if you can move, you can do this), some ungraded writing exercises that only you will read, and a bit of friendly conversation.
Learn to:
Trust your intuition
Workout your creative muscles
Build on your previous successes
Thursday Evenings | April 30 -  May 21 | 7:00-9:00 PM |@287 Gallery & Meeting Place -home of the Cultural Alliance of Western Connecticut, 287 Main Street, Danbury, CT
Audience: Artists, Business & Creative Professionals, Designers, Writers, etc.
Fee: $150/ covers 4-sessions
Refreshments Provided | Prepaid Registration
Painter, sculptor and Expressive Art facilitator, Pamela Hochstetter, has been leading individuals and groups in expressive arts methods for 14 years. She trained with Jane Gross, MA, LCSW, in this. Hochstetter holds a Master of Divinity degree from Yale University and BS in Art & Education, summa cum laude, from Western CT State University. She considers working with people in this way a privilege. And savors the many creative breakthroughs of her students. To check out Pamela's artwork and learn more about her go to: www.pamelahochstetter.com